Coronavirus (COVID-19) - Living the new normal
COVID-19 has changed the way we live our lives. We are in the NEW NORMAL age. As per the guidance of the Australian Government and for the safety of our students and staff members, PAX Institute of Education is taking the necessary measures to ensure that the students complete their course successfully in the given duration.
With the restrictions being lifted in Victoria, PAX has planned Face-to-face delivery mode from Term 2 commencing from Monday 12/04/2021 in COVID Safe Settings.
Physical distancing will be practiced where possible and density limits of one person per two square metres has been implemented in staff areas, such as lunchrooms and areas accessed by the public, such as reception areas. For student areas (foyer/reception area),signages have been displayed to indicate the maximum number of students that may be present in the space at a single time. Face masks are no longer mandatory in education settings, but are recommended when at least 1.5 metres distance cannot be maintained.
If you have any queries, please email at info@pax.edu.au.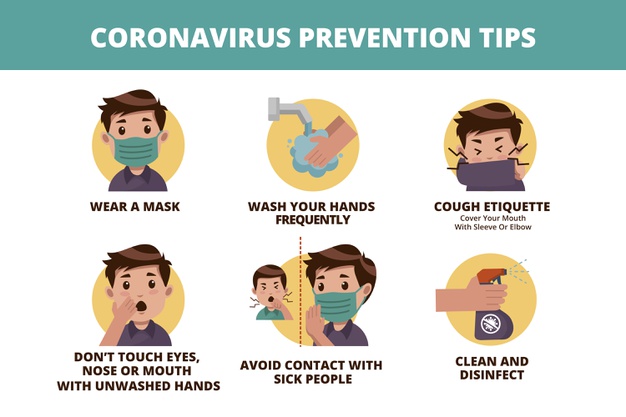 We encourage international students to get the most up-to-date information by:
regularly checking in with your education provider. Visit Study in Australia to see a list of COVID-19 information pages for universities, TAFEs and schools.
visit Study in Australia for additional information and advice about health, education, travel and visas
DH provides information about COVID-19 in many languages.